Mr. Thompson graduated from the U.S. Naval Academy in 1973 and received his law degree from UCLA 1981. He is a lawyer licensed to practice law in Oregon, Washington and California. He limits his practice to elder law, probate, trusts, wills and guardianships as described in this site.

"I value the trust my clients put in me."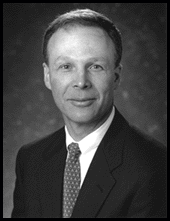 Bruce G. Thompson


The information contained in this website is provided only as general information does not constitute legal advice. The viewing and reading of the information on this website does not create an attorney-client relationship. Viewers of this website should not rely upon this information without seeking legal advice from a licensed attorney in the reader's state. Bruce Thompson expressly disclaims all liability in respect to actions taken or not taken based on any or all the contents of this website.